Homemade Remedies to Hide Wrinkles with stuff you have in your Kitchen.
The natural ageing process causes everyone to develop wrinkles, especially on parts of our body that are exposed to the sun, like the face, neck, hands, and forearms.
For most, wrinkles develop between the ages of 40 and 50 as the skin loses moisture and thickness. Genetics also play a big role in the development of wrinkles. But sun exposure appears to be the biggest cause, especially in people with fair skin. Wrinkles may also be caused in part by smoking and a diet that isn't balanced.
6 Natural Remedies that you have in your house to help prevent and hide Wrinkles.
Aloe vera – Also known as Aalwyn
Bananas
Superfoods
Egg Whites
Essential oils
Olive Oils
Aloe vera – Aalwyn
Aloe vera has numerous healing properties. A 2008 study suggests that taking a daily gel aloe supplement significantly reduced the appearance of wrinkles in just 90 days.
In another study Trusted Source, scientists found that applying aloe gel to the skin significantly reduced the appearance of wrinkles and also added collagen and hydrated skin.
Banana Mask
Bananas contain natural oils and vitamins that can boost skin health.
Experts recommend applying the banana paste to the skin: Mash a quarter of a banana until it becomes a smooth paste. Put a thin layer of the banana paste on your skin and allow it to sit for 15 to 20 minutes before rinsing it off with warm water.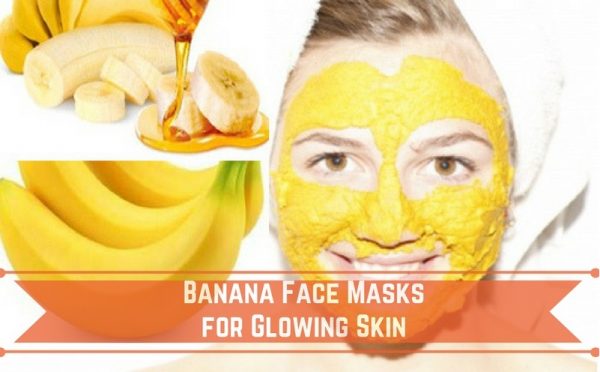 Superfoods
Foods rich in health-benefiting nutrients are often referred to as "superfoods." There are many superfoods that appear to prevent wrinkles and boost overall health.
Scientists Trusted Source who looked at the diets of older Dutch men and women found that those men with healthy eating habits had fewer wrinkles. In the same study, women who ate more fruit had fewer wrinkles than those who ate more meat and junk foods.
Many superfoods, such as those in the following list, may help reduce the appearance of wrinkles:
artichokes
avocadoes
chia seeds
cinnamon
egg whites
ginger
miso
oatmeal
salmon
sardines
sweet potatoes
tomatoes
walnuts
Egg Whites
While egg whites might contribute to a small improvement in the skin's appearance, the thin membrane that separates the white from the shell is more effective.
In one studyTrusted Source, using a cream made with egg membrane led to a significant reduction in wrinkle depth and increased the production of collagen, which makes skin smoother and stretchy.
People who are allergic to eggs should avoid using them to treat their wrinkles.
Essential oils
Applying small amounts of essential oils mixed with a carrier oil on wrinkles may help reduce them. Often essential oils are applied in specific combinations that heal the skin without causing irritation, so long as they're diluted with a carrier oil.
Some essential oils that may help improve the appearance of wrinkles when used in different combinations with a carrier include:
argan
carrot seed
clary sage
frankincense
geranium
grapeseed
helichrysum
jojoba
lavender
neroli
pomegranate
rose
rosemary
sandalwood
ylang-ylang
Some people are sensitive to essential oils, which are highly concentrated. Before using an essential oil, perform a patch test:
Apply a small amount to the inside of your wrist and wait 24 hours. Avoid using it if you experience redness, burning, or stinging.
Always use a carrier oil when applying essential oils.
Olive oil
Research suggests that consuming olive oil may protect the skin from developing more wrinkles. Olive oil and its byproducts, like the stems and leaves, contain compounds that can increase the skin's collagen levels.
In a 2001 studyTrusted Source, people who ate a diet rich in olive oil were less prone to wrinkles than people who ate a diet higher in meat, dairy, and butter.
The researchers also found that vegetables, like broccoli and tomatoes, and legumes, such as lentils and beans, may have a similar protective effect against wrinkles.
All of these foods can be part of a healthy diet, so it's safe for most people to consume them. But be cautious and read labels if you have any food allergies.
Homemade Remedies to Hide Wrinkles
Join our Facebook Page